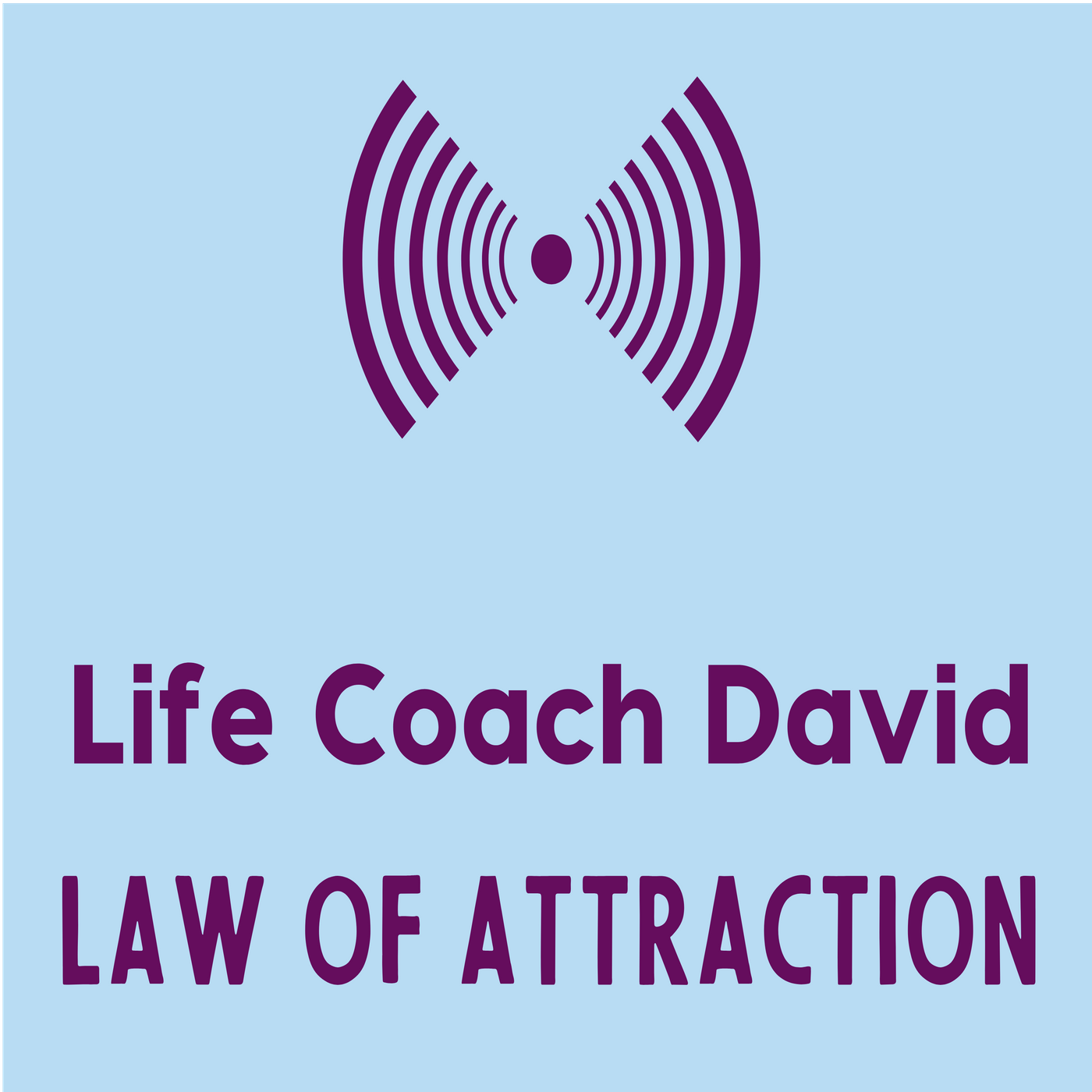 How To Win The Lottery!
Do you want to win the lottery? If so, this episode is a must to listen to. Life Coach David (https://www.lifecoachdavid.com) continues to read from "Money and the Law of Attraction" written by Esther and Jerry Hicks.
In this episode you'll find out how to win the lottery, and a few techniques on how to attract more money in general. (David got a scratch off the day he recorded this and won $200!)
You'll also get inspired to be the best version of yourself.
Life Coach David
Life Coach David is a certified and very experienced Law of Attraction life coach. He's written the books "Vibratize Your Life!" "Magnetize Your Life!" and the 21 day self-guided program "Living The Law of Attraction" which you can find at www.lifecoachdavid.com.
Law of Attraction Coaching Session
David offers a free mini phone coaching session if you're interested in coaching from him.
Thanks for listening and have a high vibration day!