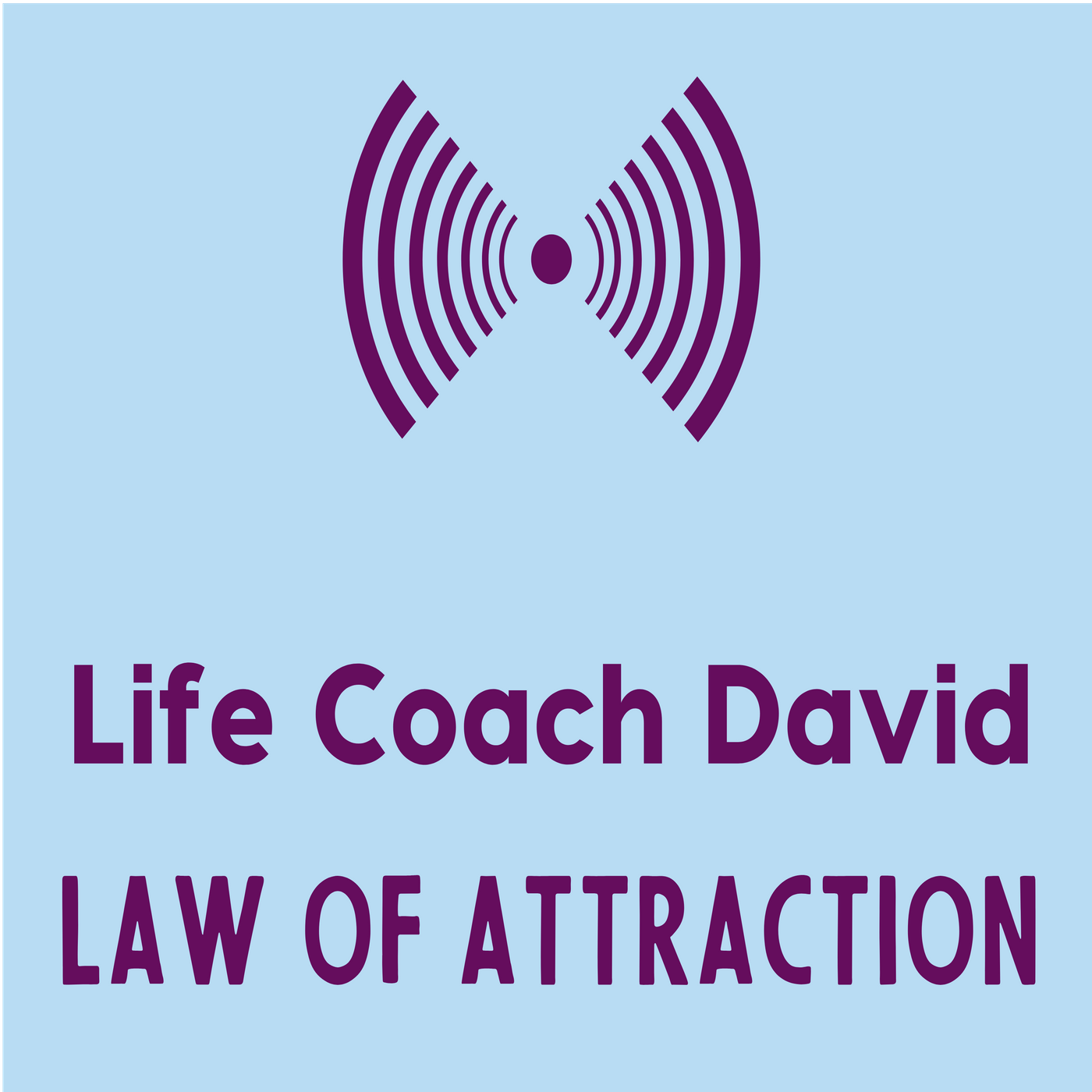 Law of Attraction and Money
Life Coach David (https://www.lifecoachdavid.com) continues to read from and discuss "Money and the Law of Attraction" by Esther and Jerry Hicks. In this episode they finally get to the top of money. Are you attracting it or blocking it? Find out in this episode.
Life Coach David also has an important question for you that will help you attract what you want.
Free Law of Attraction Coaching Session
If you are thinking about having Life Coach David as your life coach, contact him today. He offers a free mini phone coaching session. That way you can get an idea of how coaching works, and ask him any questions you may have.
Thanks for listening and have a high vibration day!