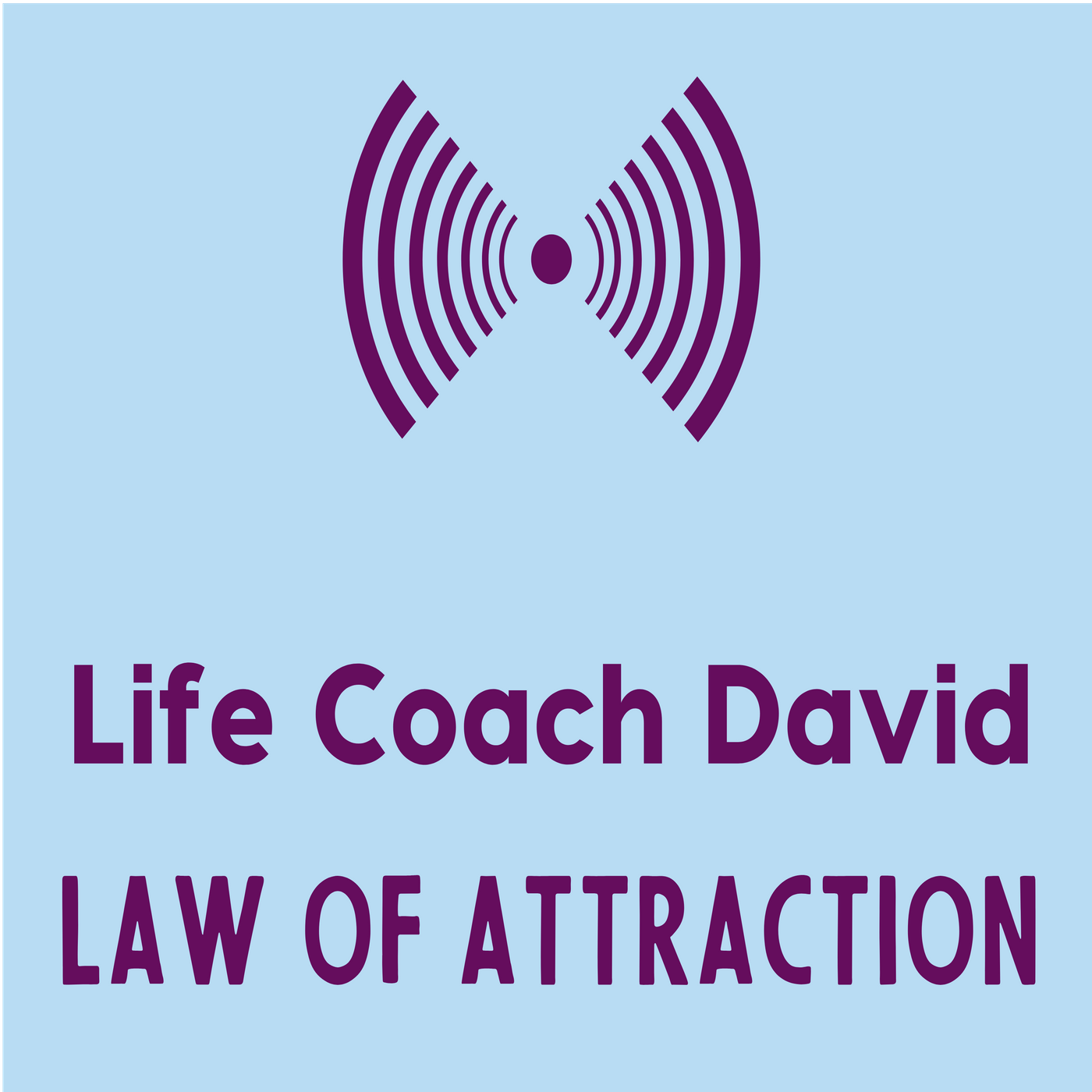 Law of Attraction - How To Attract What You Want
In this important episode Life Coach David (https://www.lifecoachdavid.com) continues to read from Money and The Law of Attraction. However, before that he shares an amazing win by one of his clients, you have to hear what happened. It's proof that Law of Attraction "works." Then he reads from the book and you'll find out how to become more of a deliberate creator. It's such an important episode.
Free Law of Attraction Phone Coaching Session
If you want to find out how to attract what you want, contact Life Coach David and have a free mini phone coaching session with him. You'll be glad you did. David has been successfully coaching people all over the U.S. and other parts of the world. With his certification and years of experience, he's ready to help you become the best version of yourself.
Thanks for listening and have a high vibration day!