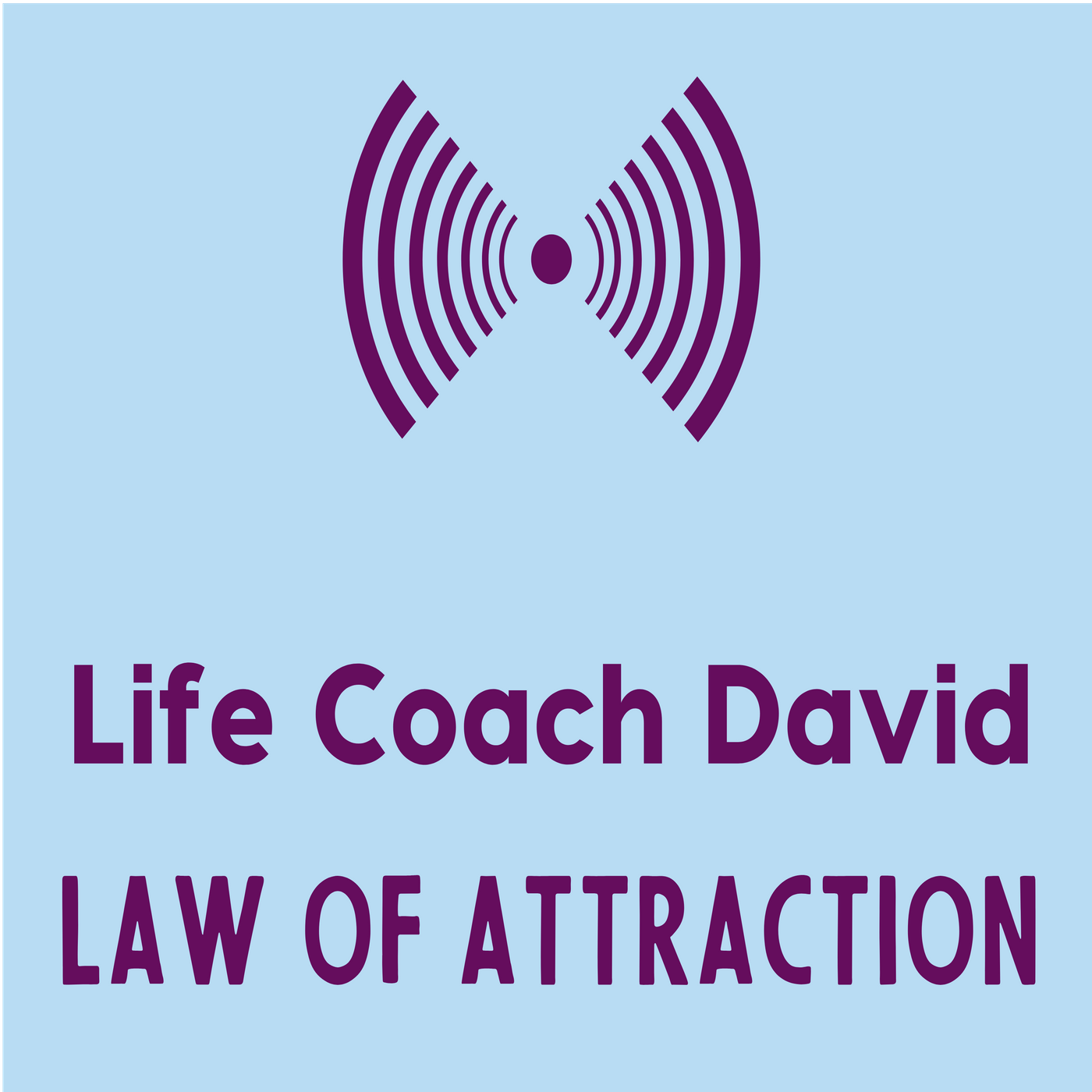 RELATIONSHIPS How to Leave
If you are thinking of leaving someone or know someone who is, this episode is a must listen to! Life Coach David (https://www.lifecoachdavid.com) continues to read from and discuss "Money and the Law of Attraction" written by Esther and Jerry Hicks (Abraham). You'll get very useful information about the "best" way to leave someone and why.
Find Out About This Win!
Life Coach David will also share a wonderful "win" from one of his clients which is more proof of the Law of Attraction.
Free Law of Attraction Coaching Session
Life Coach David offers a free mini phone coaching session for those considering coaching. Contact him through his website or email him at david@lifecoachdavid.com for more information.
Thanks for listening and have a high vibration day!