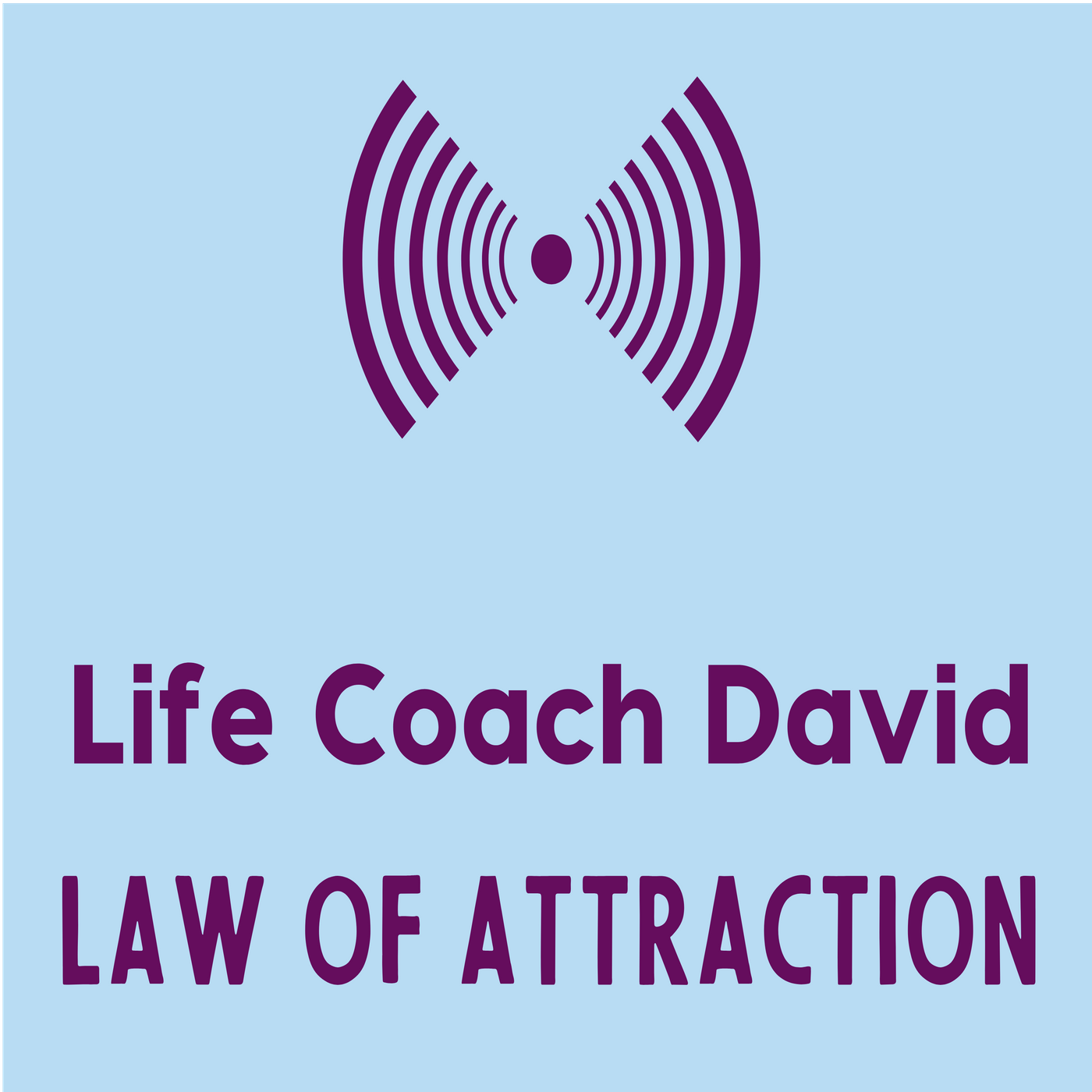 What To Do To Attract Money
In this episode certified and experienced Life Coach David (https://www.lifecoachdavid.com) continues to read and discuss "Money and the Law of Attraction."
You have to listen to this episode! You'll find out how to really start attracting money!
The Law of Attraction is always responding to you, so you want to know what you can do so it works in your favor.
Free Mini Phone Coaching Session
Life Coach David offers a free mini phone coaching session. If you'd like to experience a session with a Law of Attraction Life Coach contact him today - just click here.
Thanks for listening and have a high vibration day!