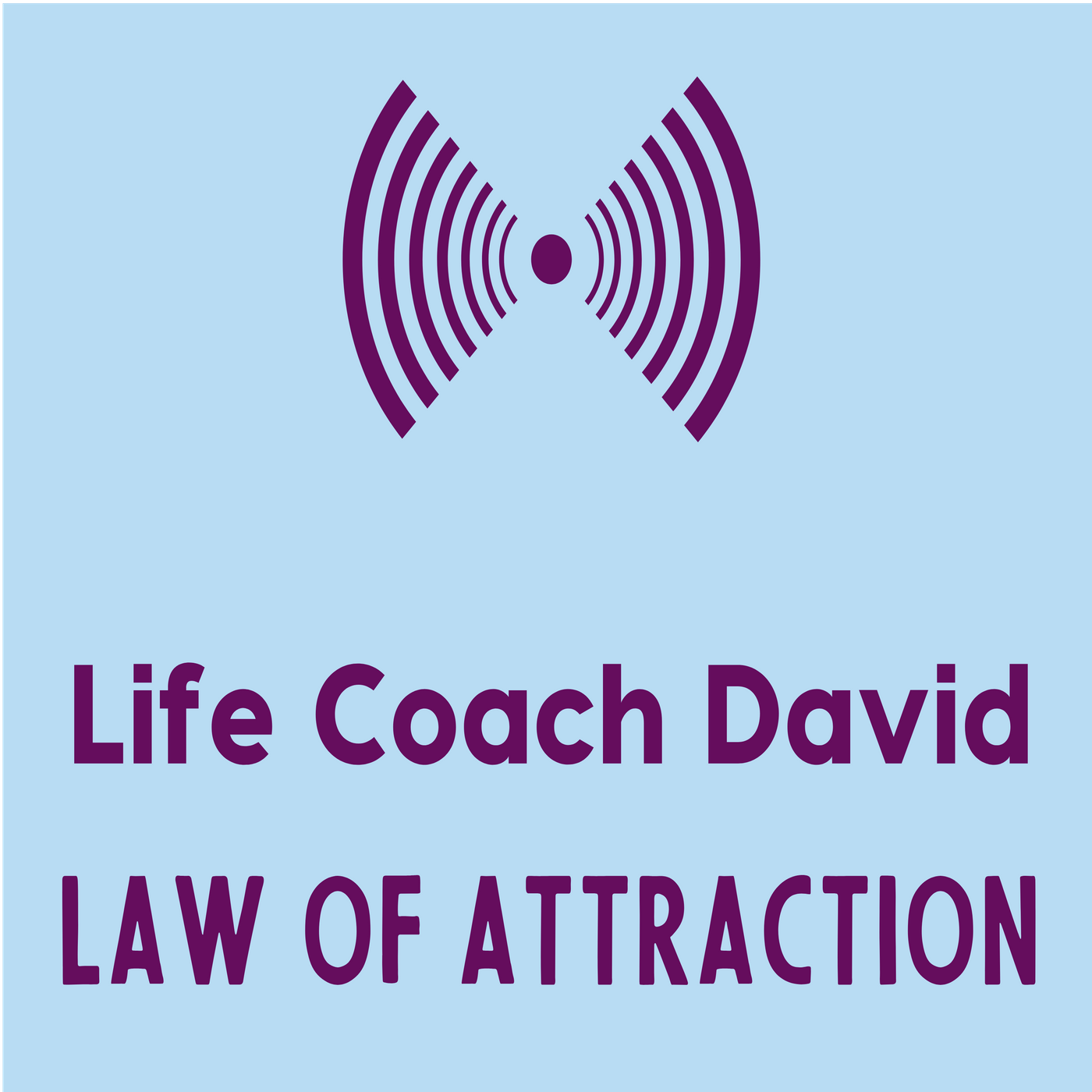 LOSING WEIGHT and DEATH - A NEW HELPFUL WAY TO THINK ABOUT IT!
In this episode Life Coach David (www.lifecoachdavid.com) continues to read and discuss from the book Money and The Law of Attraction by Esther and Jerry Hicks. In this powerful episode you'll find out about death and about weight loss from a Law of Attraction point-of-view! Of course the technique and ideas you can use for other areas of your life. But, you'll certainly get a great idea about losing weight once and for all!
Before all that, Life Coach David will share a few wins that are very interesting! One is about a new book he just finished writing.
Free Phone Coaching Session
If you're considering David as your Law of Attraction coach, he offers a free mini phone coaching session. Just contact him through his website or email him at david@lifecoachdavid.com.
Thanks for listening and choose to have a high vibration day!@!