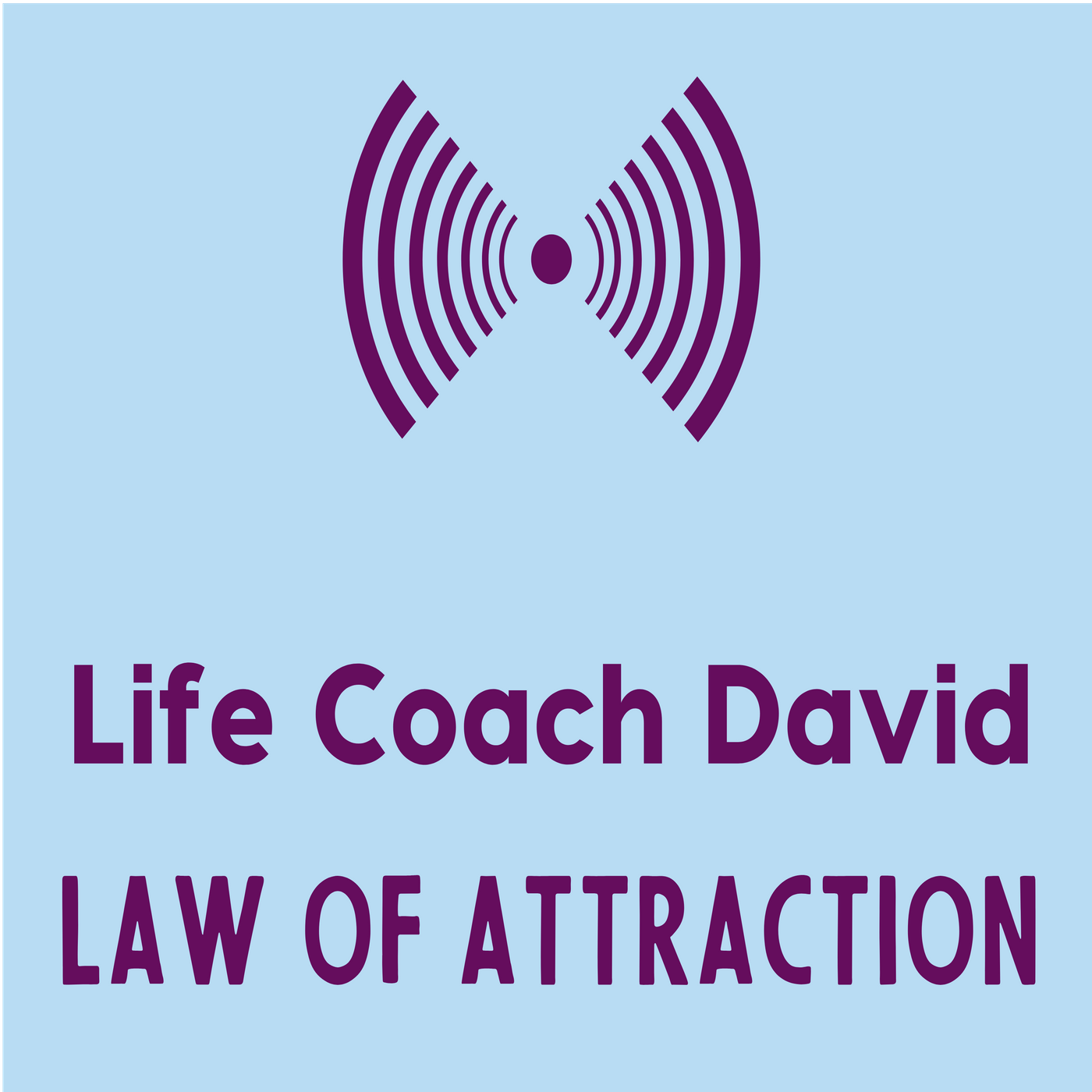 Maintaining My Physical Well Being
In this amazing episode Life Coach David (https://www.lifecoachdavid.com) continues reading from Money and the Law of Attraction by Esther and Jerry Hicks.
This episode discusses the chapter "Maintaining My Physical Well Being." What a perfect time for this chapter! You'll get great insight on how to maintain health from a Law of Attraction point-of-view.
Free Law of Attraction Phone Coaching Session
Life Coach David is offering free Law of Attraction phone coaching sessions. Email him at david@lifecoachdavid.com or go to www.lifecoachdavid.com to contact him.
Thanks for listening and choose to have a high vibration day!