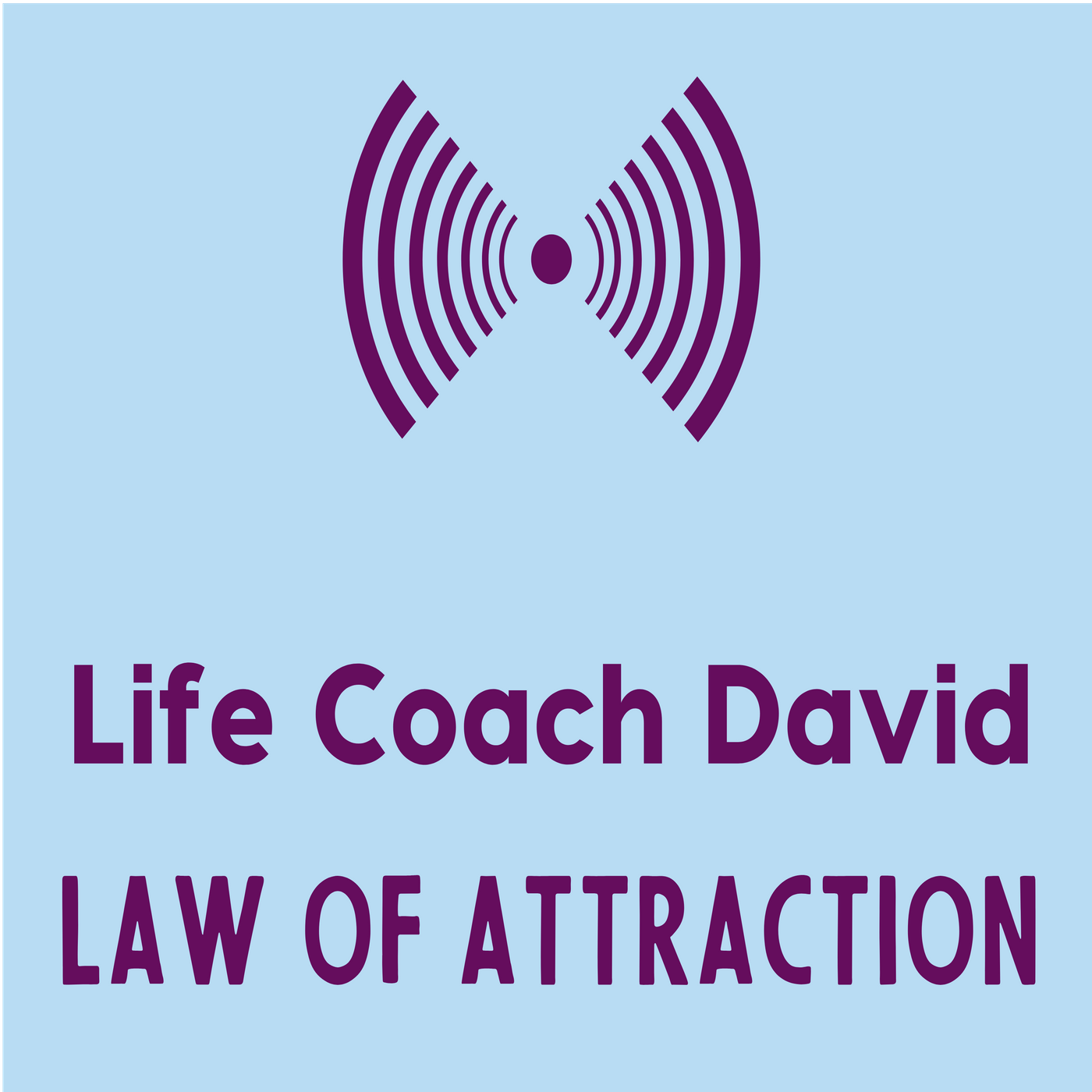 Money and The Law of Attraction - Are you Attracting It or Repelling it?
In this episode certified life coach David (https://www.lifecoachdavid.com) continues reading from "Money and The Law of Attraction." In this episode you'll find out if you're attracting it, or repelling it. Of course you want to attract money so make sure to listen. He also answers a question from a listener which has an interesting answer.
Free Law of Attraction Phone Coaching Session
Life Coach David offers a free mini phone coaching session to those that are seriously considering having him as their life coach. If you're serious about improving your life in some way or about attracting what you want, contact him today.