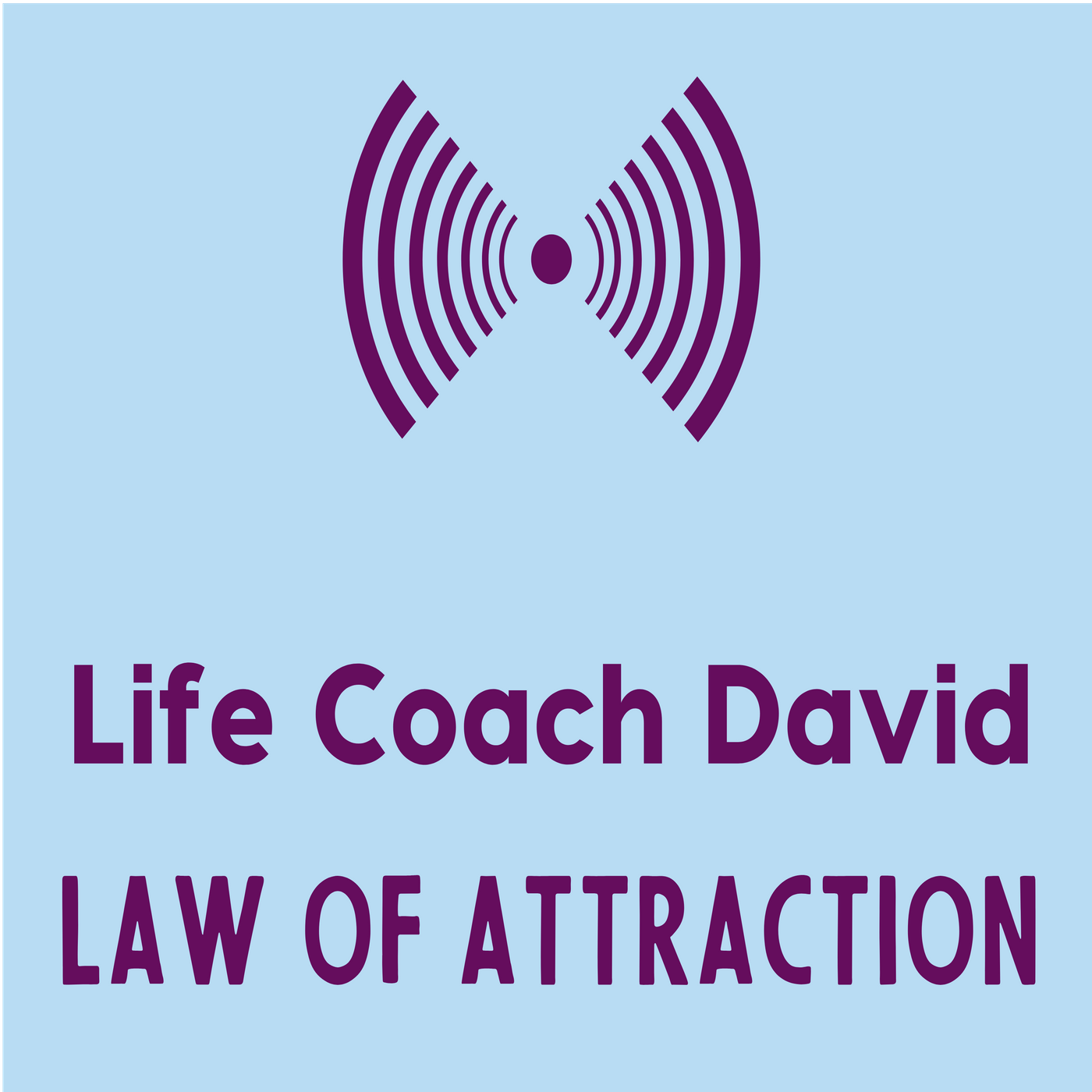 ALLOW MONEY INTO YOUR LIFE
In this episode Life Coach David (www.lifecoachdavid.com) continues to read from "Money and the Law of Attraction." This is an important episode (like all of them) because you'll find out what to do to stop blocking money from coming into your life and allow money into your life.
Life Coach David also shares with you what he's been doing since the last episode about how to win the lottery. Yes, he's been winning!
FREE LAW OF ATTRACTION COACHING SESSION
If you're considering coaching with David, he offers a free mini phone coaching session. It doesn't matter where you live since coaching sessions are held over the phone!
Contact him today to schedule your free session. Just go to www.lifecoachdavid.com to contact him.
Thanks for listening and have a high vibration day!