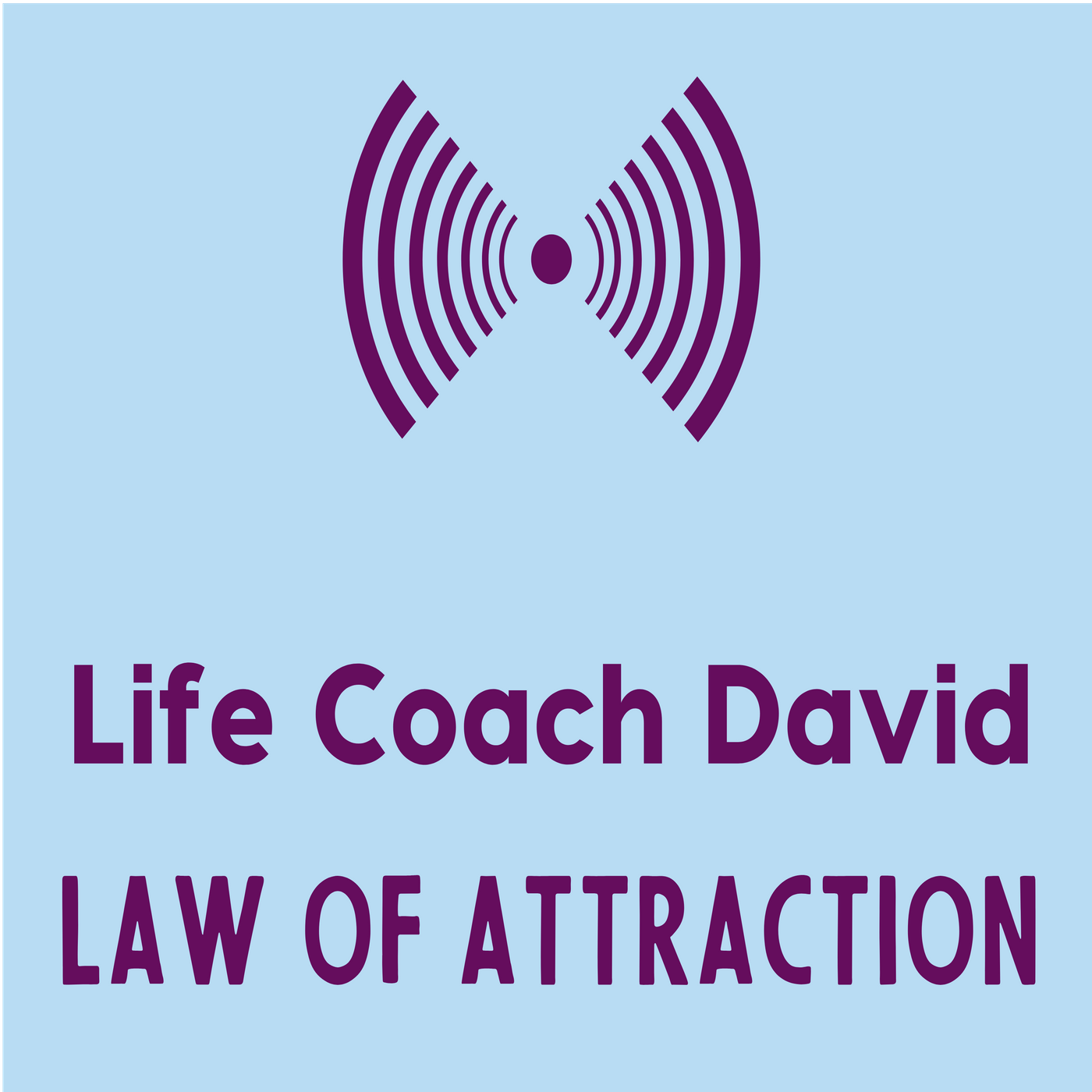 Law of Attraction and Money - Book of Positive Aspects
What does the Book of Positive Aspects have to do with attracting more money and other things you want? Find out in this episode. There's lots of great Law of Attraction information as usual, but this one is important! Life Coach David is a certified and every experienced Law of Attraction life coach. He's written a few books on the subject "Vibratize Your Life!" and "Magnetize Your Life!" as well as a 21 day self-guided program called "Living The Law of Attraction!"
Free Law of Attraction Coaching Session
Life Coach David is offering free mini phone coaching sessions to anyone who's interested in coaching. Contact him today at www.lifecoachdavid.com or david@lifecoachdavid.com.
Thanks for listening and have a high vibration day!