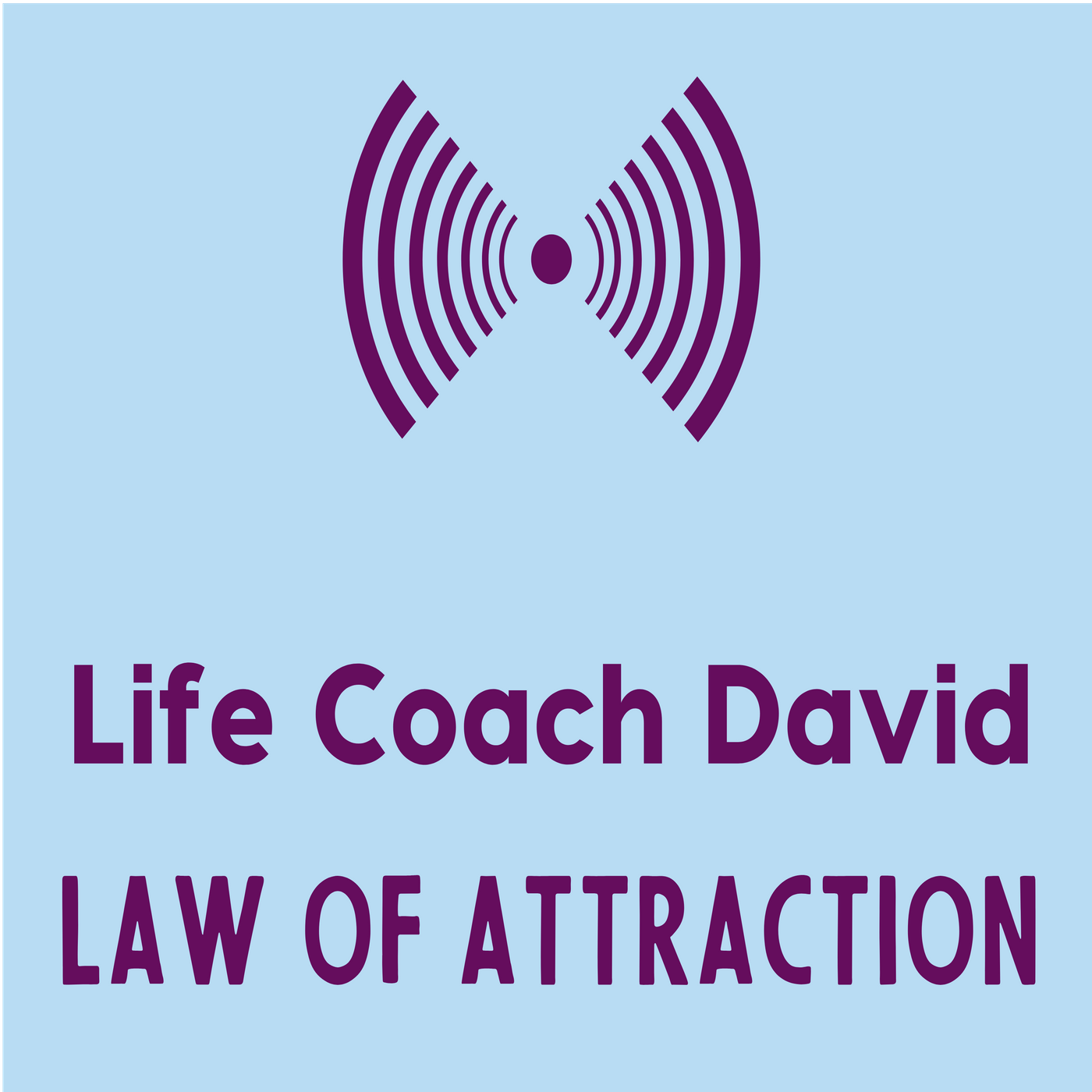 Money and The Law of Attraction - Going To Sleep/Waking Up
Life Coach David (https://www.lifecoachdavid.com) continues to read and discuss from the book "Money and The Law of Attraction" written by Esther and Jerry Hicks (Abraham). In this important episode he'll discuss what you can do when you go to sleep and wake up to help set up your day in a positive way. You'll also hear about a technique that works to help you focus on what you want.
Can you hear how many times David's new pup Dash barks in the background?  David's new pup is only a few months old and can't help himself from barking in the background! He's so cute doing all his puppy things. He's a Biewer Terrier - ever hear of that breed?
Free Law of Attraction Coaching Session
Life Coach David offers a free mini phone coaching session to those that are considering him as their life coach. If you want to experience life from a Law of Attraction point-of-view (and it only gets better and better) contact him today.
Thanks for listening and have a high vibration day!