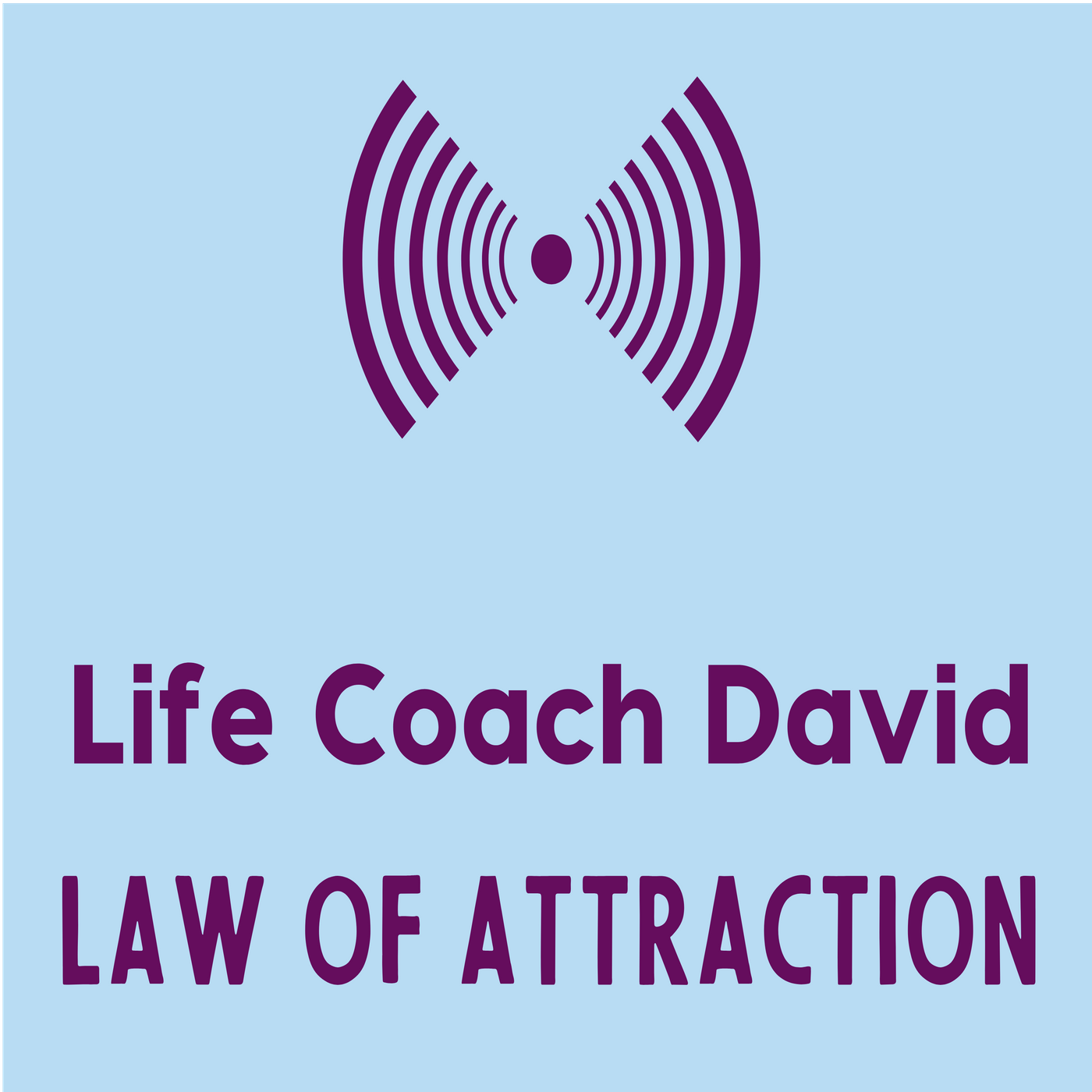 Money and The Law of Attraction - The Receiving Mode
In this episode Life Coach David (https://www.lifecoachdavid.com) shares a wonderful "win" he had at the lottery store. He then continues to read from and discuss "Money and The Law of Attraction." In this episode the focus is on how to put yourself in the receiving mode of money (or whatever it is you want). You don't want to miss this important episode!
Free Law of Attraction Phone Coaching Session
If you're thinking about having a Law of Attraction life coach, contact Life Coach David today. He offers a free first mini phone coaching session.
Thanks for listening and have a high vibration day!